Johnvox began its activity in 1965 in Recanati. Its beginnings are closely linked to the field of musical instruments because in those years, in this corner of central Italy, a real industrial district developed that soon became the first worldwide production center.
Johnvox participates to this development with the production of high-fidelity microphones for electric and semiacoustics guitars using its new technology on the modulation of sound, through the design of analog filters and the creation of special effects.
Subsequently Johnvox's activity is aimed more specifically at the electronic components supply sector, expanding its customer target, furthermore engaging in the research and development of "custom" solutions and turning its offer to various industrial and scientific sectors.
From the beginning Johnvox selects the best suppliers on the world market, offering quality and high technological reliability. As their Agent and / or official Distributor, it quickly becomes the reference point for local, national and international industry.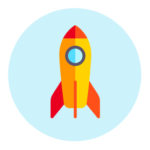 Provide the best product and the best service possible through a continuous research of the best technological solutions and a constant relationship with its customers, in which the company becomes a point of reference and a trusted interlocutor.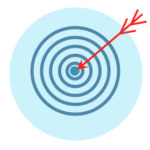 Maintain and consolidate the collaborations we have with the leading brands that we have always represented and / or distribute. Satisfy every need of the customer by engaging in the research and development of ad hoc components and "custom" solutions.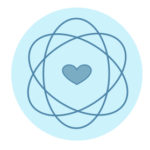 EXCELLENCE: our multi- yearsexperience allows us to offer customers only the best in terms of quality and technological reliability
INNOVATION: we look at and observe the market to identify unexplored possibilities, we propose concrete answers that are more and more in line with customer needs
CUSTOMER FOCUS: we are committed to meeting all the needs before and after sale, through a constant and continuous relationship
ETHICS: we manage every relationship with the utmost transparency and correctness, both formal and substantial.